What Our Customers are Saying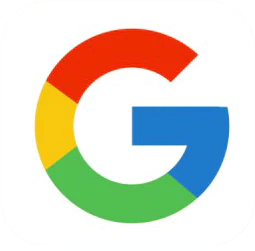 First time you walk into the door of this place you feel at home if your a veteran or law enforcement. Many who work here are veterans themselves and are extremely friendly and knowledgeable. I finally bought a safe and I'm glad I did this here.
Robert J.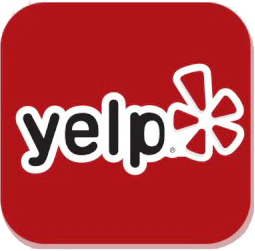 Seriously... doing business with this company is easy and its enjoyable. I had already purchased a safe at tractor supply, but had no way of getting the 350 pound beast to my home. I called Nevada Safes and had a delivery set up within seconds. I have had the safe delivered and they did everything they said they would and more.
Scoty P.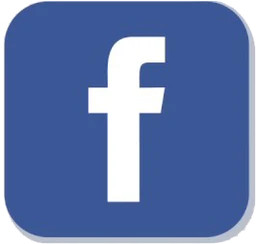 James and his Staff were GREAT A++ Mark was especially helpful with the buying and loading of my FAT BOY Highly recommend Nevada Safes if you are going to purchase a safe.
Fred H.