Play it Safe and call Nevada Safes.
Your safety is our priority!
There are Safes for different purposes, from storing guns to storing documents, jewelry or important personal valuables. Safes can range anywhere from 200 lbs to over 5,000 lbs. The key to moving a safe of any size properly is experience, knowledge, and the right equipment; and we've got all that. If you are looking for a white glove, discreet and professional safe moving and delivery service, that couldn't be anyone other than us! We are a retired Police and Veteran owned and operated, as well as the #1 and most trusted Safe Moving Company in Las Vegas and Southern Nevada, providing only the best Gun, Home and Commercial Safe Moving Service to Las Vegas since 2007.
For your protection we only use Plain Unmarked Trucks and Trailers.
---
---
No Other Safe Company or Safe Moving Company Does Quarterly Updated Police Background Checks and Random Drug Testing of their Employees. NOBODY!!!
249 + Happy Customer Reviews

"David and his team did an awesome job delivering and installing our new safe. We had an awkward wall insert it was going into and they were able to get it installed quickly and without any damage.
They were respectful of our home and the customer service was amazing. They made sure to show me how to work the safe, give me tips about it, and make sure I knew to register the warranty right away.
Definitely the place to get full service from purchase to installation."
Jackie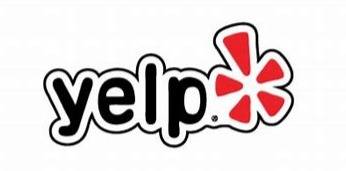 "Great service and very pleased with my purchase. My safe was delivered by David and his partner. They provided a fast and efficient service as well as answered any questions I had. Thank you guys."
Jason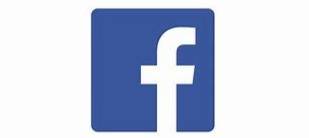 "Overall, a great experience, called Nevada Safes on Wednesday, they had it moved by Saturday! Quick, professional, and affordable, and highly recommended for your next safe move. The best place for installations and service in Las Vegas!!"
William
Cost to Move or Deliver your Safe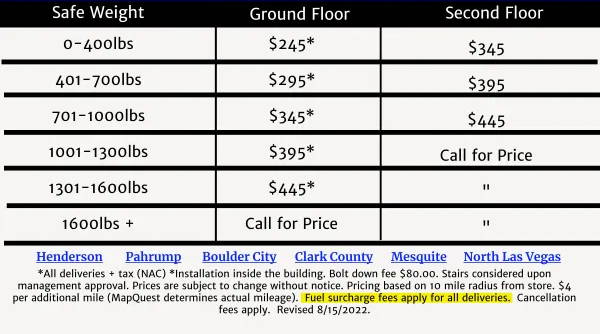 Store Pick-up - You can pick-up your safe at our dealership at no cost.
Ground Floor
Limited to typical first-floor access involving 0 to 3 outside stair steps.
A flat level concrete or paved pathway is required.
Customer is responsible for ensuring the pathway, deck, steps, staircase and foundation are adequate to support the weight of the safe, safe transporting equipment and installation crew.
Certain stairways, marble floors, or other obstacles may involve additional charges.
Safe is taken off the pallet and packaging will be removed.
Second Floor
Stairs only possible if the staircase is suitable and manager approves.
Includes 4-15 additional stair steps inside the home.
Due to size and weight, stair carry is not available on safes heavier than 500lbs. 
In some cases, even the 25 and 35 size safes cannot be delivered due to landing space restrictions, stair case structure, and the spacing required for the safe and stair climbing equipment attached to the safe.
Delivery Includes set-up inside the house.
Additional services such as bolt down will incur additional charges.
Above table is for reference purposes only. Rates may vary depending on the logistics of the move.
Cost for our residential safe move customers, are based on the weight of the safe and diffulty of the job.
*Prices are subject to change.
*Upstairs delivery is approved by Delivery Manager.
Areas we Service
Clark County
North Las Vegas
Custom Installation Pricing
Custom Installation pricing is based off the weight of the safe.
Bolt Down service is an additional $99.99
Call us at 702-331-7233 or email us at info@nevadasafes.com if you have any questions.
PLEASE NOTE: Difficult Installation due to outside terrain, types of stairways, second floor or multiple floor installations, marble/tile/wood floors, etc. may incur additional charges to complete the custom installation. We reserve the right to decline custom installations involving risk of personal injury or property damage. Property title of merchandise purchased will transfer to buyer at dealer's location. If you have any questions regarding custom installation requests, please contact us.
Please fill out our 'Request for Quote' form below to get an exact quote to deliver or move your safe.